---
Royal Court Apartments are located at 1314 Browne Avenue, Yakima WA and is comprised of two buildings with ten apartments in each building with a nice courtyard between the two buildings. Also available are three on-site laundry facilities for your convenience.

The property is centrally located close to Regional Hospital, medical facilities, grocery shopping, pharmacy and bus lines.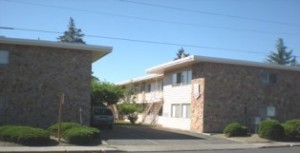 Rent for these freshly painted & cleaned apartments are;
• 1 bedroom apartments, $545.00 per month with a $475.00 security deposit.
• 2 bedroom apartments, $620.00 per month with $550.00 security deposit.
• 3 bedroom apartments, $650.00 per month with a $575.00 security deposit.
Water/Sewer/Garbage is paid by the owner.

.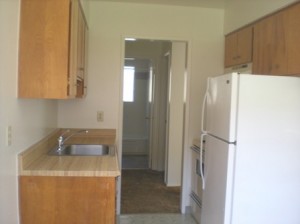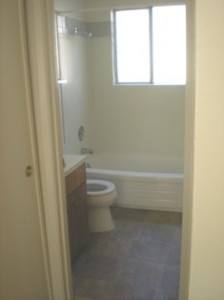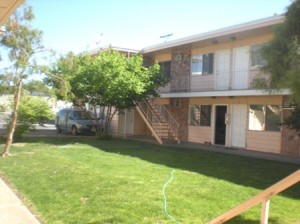 Basic eligibility requirements are six months acceptable landlord references & six months income history, all prospective tenants must pass a nationwide criminal background check and must not be a registered sex offender. Screening fee for applicants eighteen years and older is $40.00 for the first adult and $25.00 per additional adult.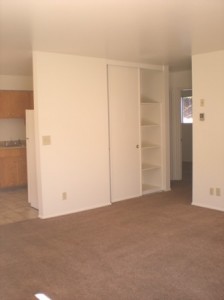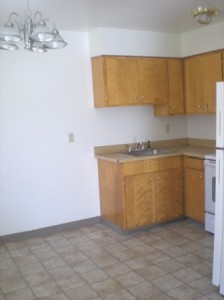 Megalodon's maintenance team responds quickly to any work order requests.
Available Units